DOWNLOAD
[ Download File ]
The Disaster Artist - My Life Inside The Room - Greg Sestero.epub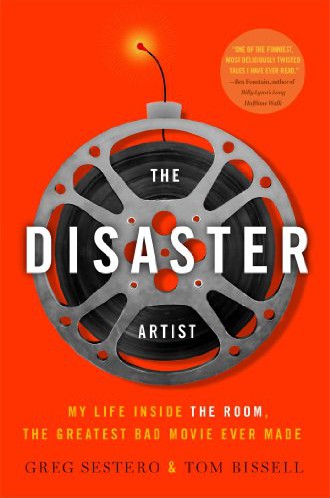 The Disaster Artist: My Life Inside The Room, the Greatest Bad Movie Ever Made is a 2013 non-fiction book written by Greg Sestero and Tom Bissell. Sestero details the troubled development and production of the 2003 cult film The Room, his own struggles as a young actor, and his relationship with Room director Tommy Wiseau.
Size: 2.16 MB
Hits: 97
Date Added: 14 12 2017
Do you like this website and enjoy our contents? Please share with your friends and share in social media to help us grow!
Facebook Share
Share File

Latest Updates
support(at)wapsip.com for copyright or other issues